themed rerun #14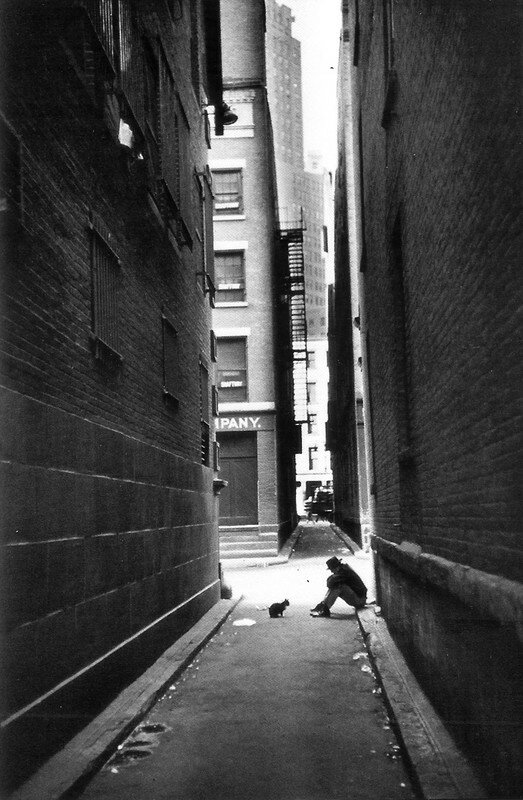 credits and subjects include:
9-eyes, hufsf, adrees latif, henri cartier-bresson, gilles caron, escape from la, the shining, ashley smith ,anders giversen, hackers, moises saman, behind the scenes of star wars, ruth bernhard, deano sc, mary altaffer, vincent fournier, greg girard, tommy guerrero, audrey hepburn, benjamin tafel, rebecca blackwell, greg hunt, glenn phillips, bates, ben colen, branislav kropilak, rafiq maqbool, leonard freed, tao kitamoto, clark tanaka, karim ben khelifa, richard nicholson, stefano de luigi, se7en, jessica hess, sergei karpukhin, elliot lee hazel, swampy, elliott erwin, peter jensen, andrew mcconnell, shawn gust, danilo verpa, sam songailo, spiraldelight, the quiet earth, kc russell.

hover images for proper identification and shit.


clip from the shining.


download!


sources of inspiration include:
the things that excite me, buamai, yay!everyday, turn on tune in drop out, haw-lin, beggar's bash, yimmys yayo, eastern fronts, krys, but does it float, i got the yeyo, i love weed, blkbrn, regardless, the life of polarn per, them thangs, jjjjounds, who's hot or not, greyhandgang, oh wrd, everything you love to hate, mytasteinwomen, the chrome ball incident, fuckyouverymuch, fuckhead, midnight-marauders, for the record, nonclickableitem, what the movie, thirtythr33.de, you-need-satan, photo tractatus, online browsing, indexthevortex. movies, books, music. you know.